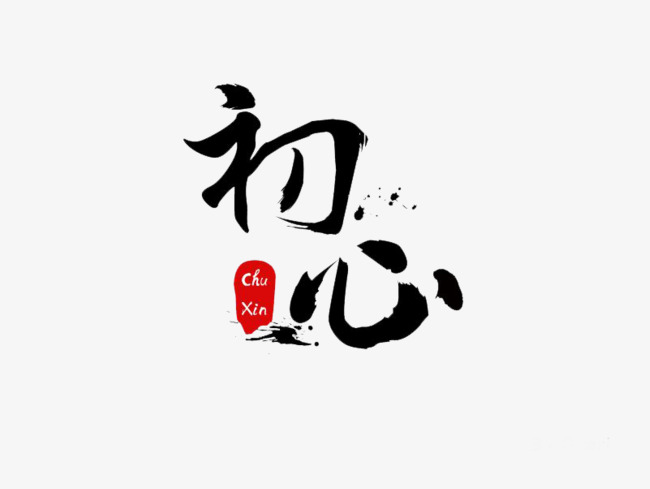 Do you love novel ideas?
Every Sunday I send out an exclusive email where you'll receive novel ideas at the crossroads of Psychology, Personal Growth, and Philosophy.
You will discover ideas from the East to the West; from the Sciences to the Arts.
The goal of this newsletter is to share with you the beauty of learning from a multi-cultural lens.
Enter your email to access the exclusive newsletter, future giveaways, and more: